Queen's Platinum Jubilee Tea - 3 June
Published 08:00 on 10 May 2022
Why not join in this special occasion, whether or not you will be spending the afternoon taking part in the John and Mavis Cup Races?
Enjoy a delicious tea - and help celebrate the 70th anniversary of the accession of Queen Elizabeth II. There will be sandwiches, scones and cream, and a selection of cakes - mainly home made - so they will be very tasty!
Of course, the bar will be open.
To book your tea, go to WebCollect.
Seafarers Celebrating the Queen's Diamond Jubilee - 5 June 2012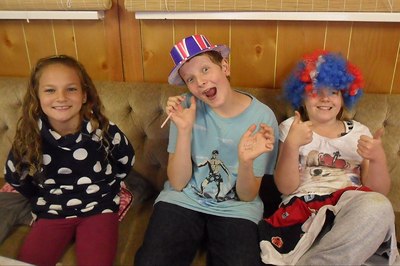 Last updated 22:04 on 13 May 2022